How to generate the gerber file from Altium Designer?
1. Open you design in Altium designer software
Select File→Fabrication Outputs→Gerber file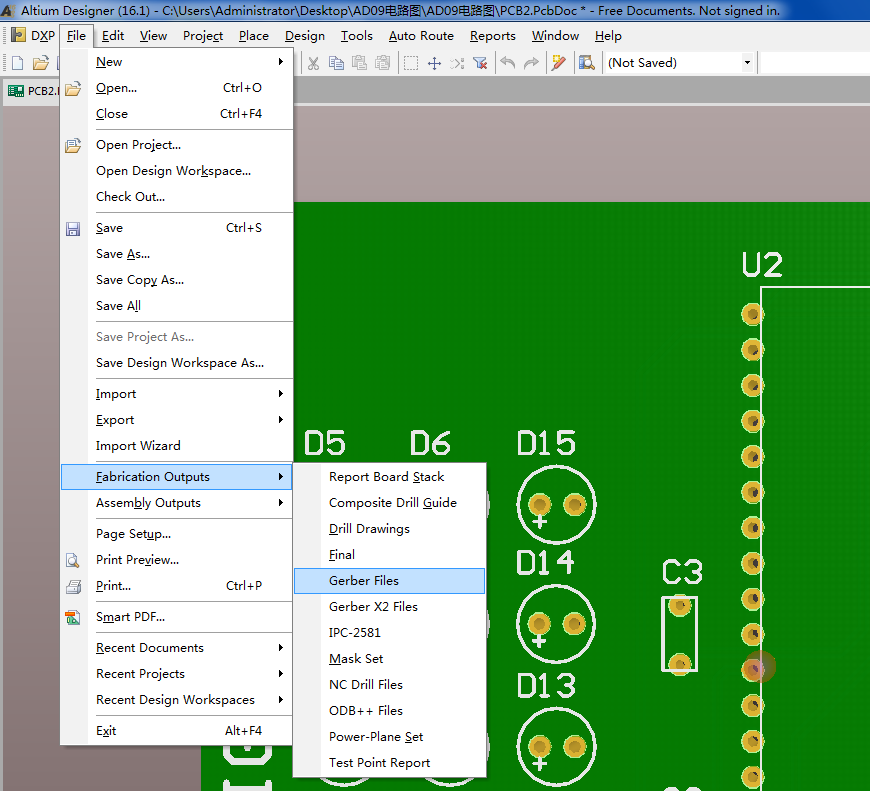 2. General Setting
Select Units to Inches and format to 2:5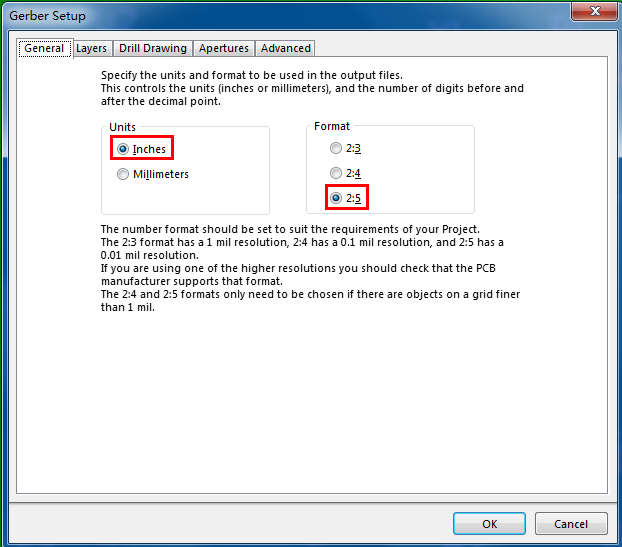 3. Layer Setting
Select the layer you need to export on the gerber file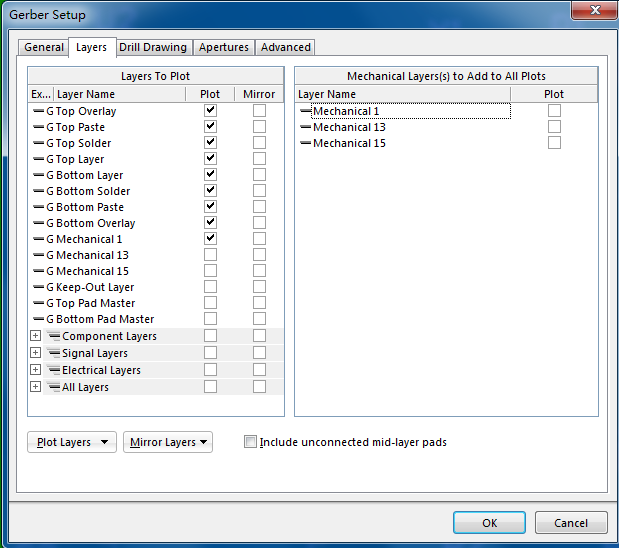 4. Apertures Setting
Select 'Embedded apertures (RS274X)'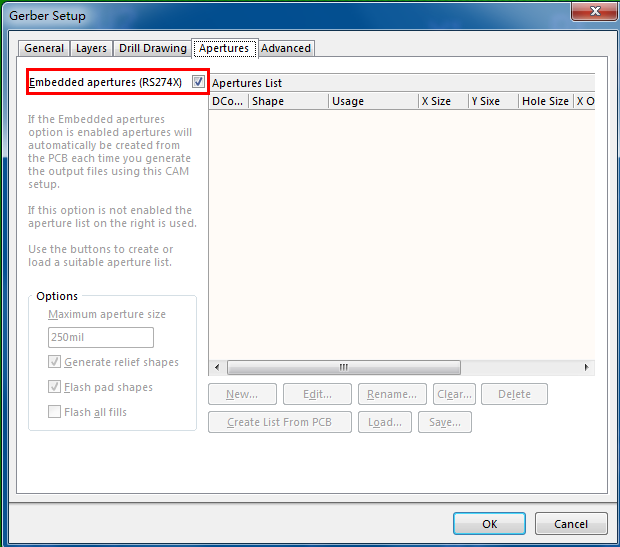 5. Advanced Setting
When you make sure all configurations are fine. Please click the OK to generate the gerber files.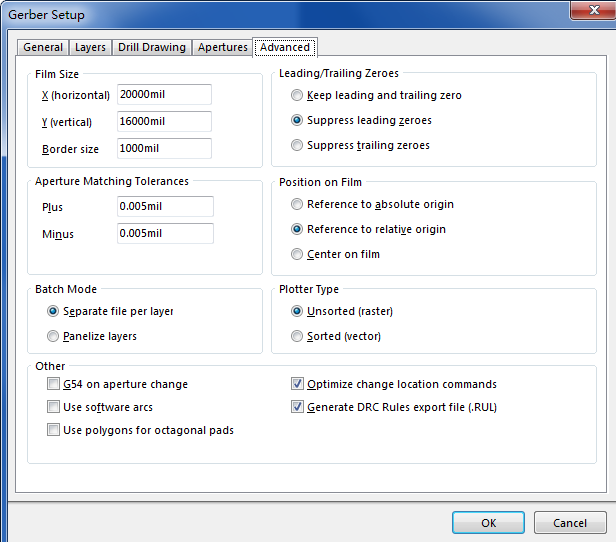 6. Then we still need to generate a NC drill file
Select File Select File→Fabrication Outputs→NC Drill files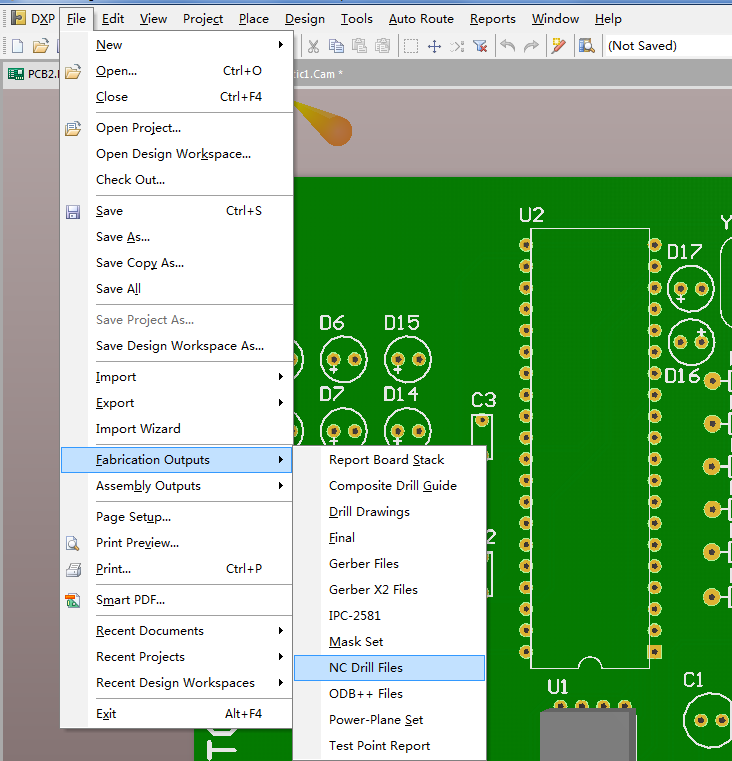 7. Select the same unit and format as the gerber file and click 'OK' to generate
the NC Drill files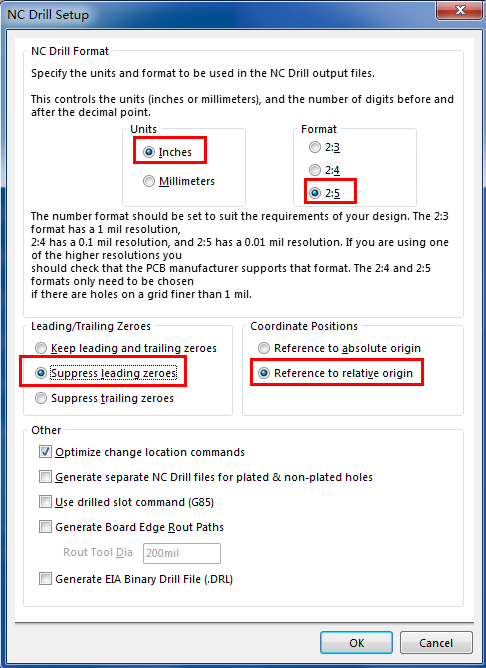 8. The gerber file and NC Drill files will be generated under the same folder as
your PCB project normally.

9. Please put the gerber file and NC drill files into a zip/rar file and start your order